profile
name : Arata Nakagawa
division : Head of SCM, Head of Product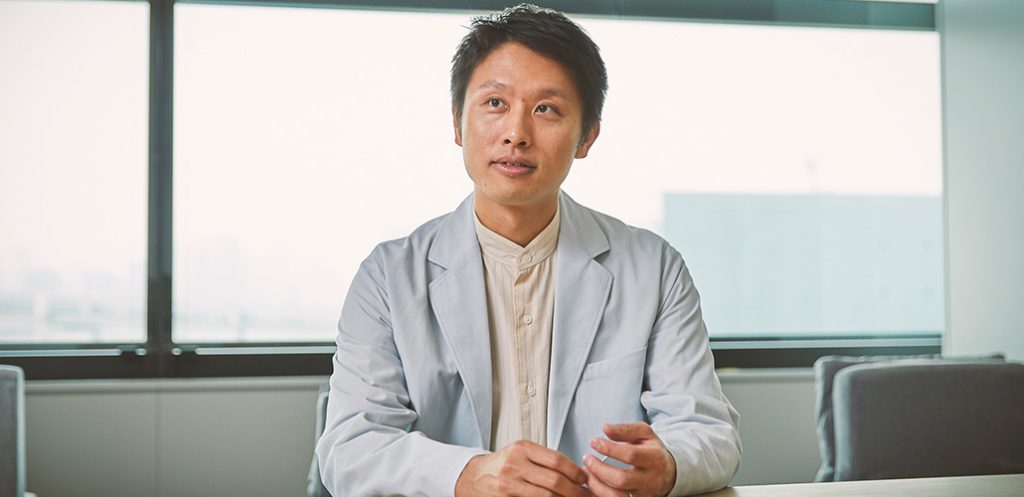 Building a new scheme for the want.jp supply chain
As the head of SCM, Nakagawa is responsible for a wide range of operations from supply chain to warehouse operations, and at the same time, he is also active as a product manager. In this interview, he talks about his career with a focus on supply chain.
「Want.jp has adopted a business model in which products purchased in Japan are sold in the marketplaces of various countries, and as more data is accumulated, it is becoming possible to grasp the selling trends in each country. However, as more data is accumulated, it is becoming possible to understand what is selling well in each country. I am in charge of creating a new scheme to adopt a more efficient method.」
Nakagawa's first encounter with supply chain was at a foreign food manufacturer where he joined as a new graduate after graduating from graduate school. He was assigned to the Supply Chain Management Department, where he learned the basics of supply chain and logistics.
「In Japan, the supply chain field is still in its infancy, but in Europe and the United States, it is very much in focus, and the company I joined had a wealth of knowledge in this area. Thanks to this environment, I came to know the depth and interest of supply chain and wanted to further refine this field.」
Nakagawa, who was mainly responsible for building on-site operations at the company, felt that collaboration with systems and IT was essential to more essential supply chain improvements. In order to deepen his own knowledge of software, he moved to the information systems department of a major apparel company in Japan, where he acquired skills through system implementation and project management.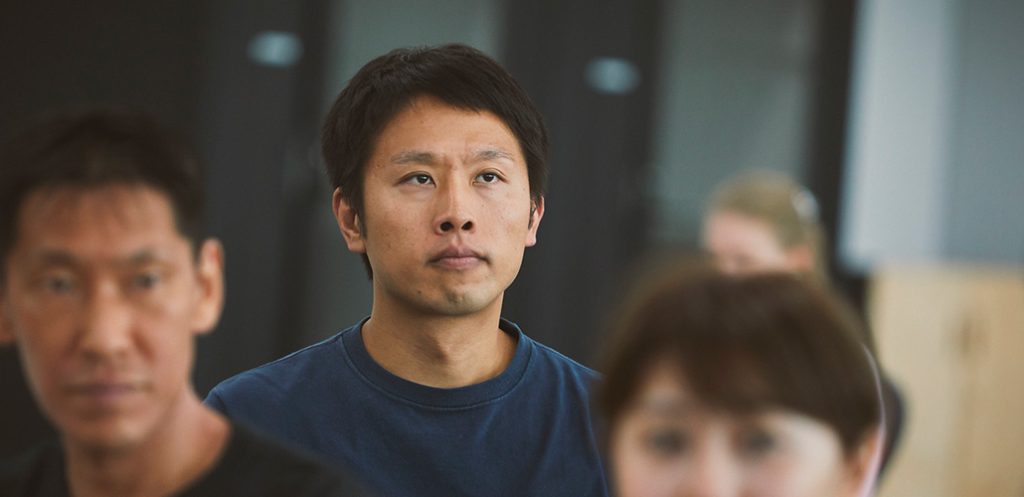 I want to "give back" my knowledge of supply chain, which is my strength.
He joined want.jp in March 2022 because he felt he could provide value by sharing his knowledge of supply chains, which is one of his strengths.
「In my career to date, I have had a wide range of experience in supply chain operations, from business development to system implementation, from on-site management and other management-related aspects. I was looking for an environment where I could return these experiences and skills while also feeling a sense of fulfillment. When I thought about what kind of company would be a good match for me, I thought that I would be able to contribute to a company that was in the process of building a structure and system, rather than a company that had already completed its work.
want.jp has a great vision of "creating the next standard for global distribution. Tto achieve this vision, we still have many steps to climb. It is precisely in this process that I thought that the supply chain knowledge I have cultivated over the years would be useful.」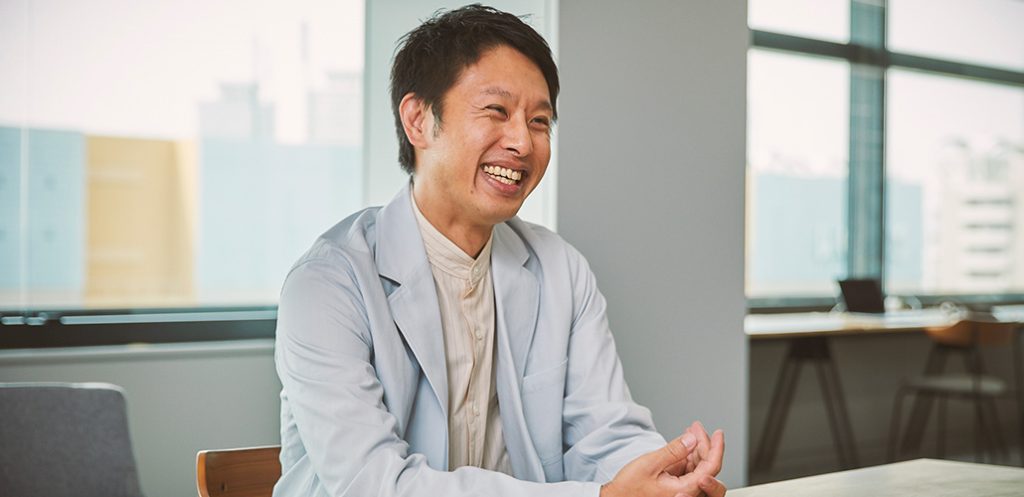 There is something in want.jp that will move your heart.
「Businesses go through phases from time to time, and I don't expect the supply chain area to always be the forefront focus of the company. However, as long as we continue to operate in this business that handles goods, we will surely face supply chain challenges at some point. We are in the process of putting in place a supply chain system and structure that will not halt the growth of the business, but rather serve as a driving force.」
Nakagawa likened the supply chain to a "lubricant"
「As the word "chain" suggests, the supply chain connects goods and people. Even if the supply chain itself does not generate sales, business would not be able to run without its existence. In a sense, the supply chain may be like a lubricant, and I am sure that the time will come when the importance of the supply chain will come into focus in order for want.jp to compete globally.」
Finally, he talked about his future plans at want.jp.
「I have spent my entire career in this field, but I have had only a few instances that inspired me due to the repetition of the same tasks and roles. However, this is not the case with want.jp, which aims to "deliver products anywhere in the world in three days with free shipping". It is a grand project, but the members who gather here, including the CEO, are determined to achieve the goal, and I feel that there is something here that inspires me to "go out into the world". That is why I would like to give back my career and skills to the fullest and work with all the members to build a supply chain management system that will change the world.」