profile
name :Hitoshi Ichimi
division : Product Manager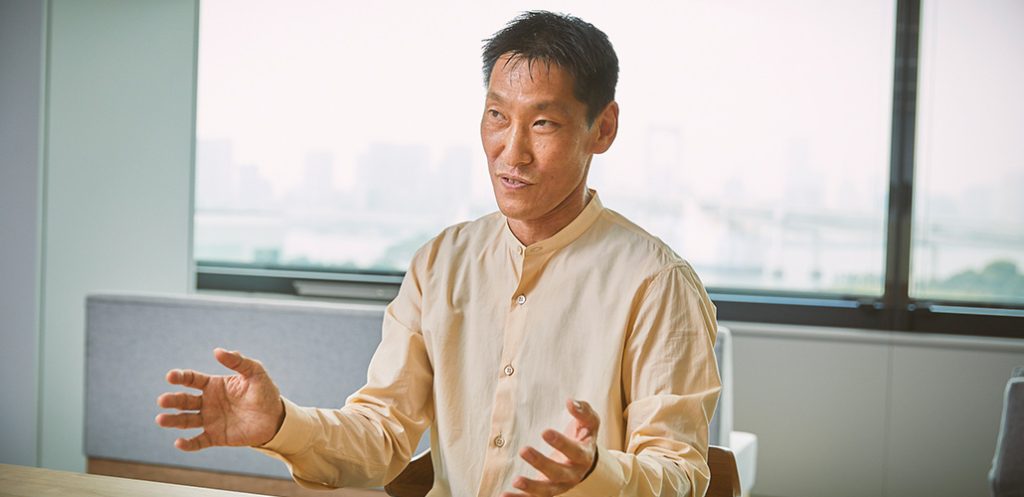 Feeling the wave of digitalization in society and anticipating it's arrival, I moved into the internet services industry
I joined want.jp in March of 2022 and am currently in the Product&Dev department. I am in charge of managing projects and product development.
The early 1990s, when Ichimi was a student, was the dawn of the Internet with the advent of windows 95.
「The university I attended had advanced facilities for the time, and by the end of 1993, Internet browsing was already available on campus. At that time, the number of web sites was limited, but it made it easy to send messages to research facilities of major companies and prominent researchers.」。
In an environment where he received direct responses from his counterparts, and where he was given advice on his research by leading experts in various fields, he says he felt firsthand that a new era had arrived. On the other hand, he was also aware of the challenges he is about to face.
「When I realized the wave of digitalization was coming, if the social infrastructure is not improved in the future, more and more people will not have the same educational opportunities that I experienced. I felt a sense of crisis that the so-called "digital divide" would widen.」
To solve this problem, Ichimi joined a major printing company as a new graduate. This was because he believed that the printing industry would surely experience a wave of digitization in the future. A turning point came less than two years after joining the company. Broadband connections, including ADSL, were beginning to spread in society, and companies were actively embarking on Internet businesses. Society as a whole was moving in the direction of solving the issues that at first glance seemed to hold. Feeling that the era of full-fledged Internet services was about to arrive, Seemingly thought, "Then I will work in the Internet field, too," and moved to Rakuten.
「At Rakuten, I was part of the team that developed the international Rakuten Market, and we talked about expanding into China and Indonesia, starting with Taiwan. At the time, I was the Human Resources Manager of the Development Department, and I raised my hand to be in charge of Indonesia. I felt that I was the best person for the job, not only because of my language skills, but also because of my ability to handle overseas business trips, having taken Indonesian language courses during college. While traveling back and forth between Japan and Indonesia, I was in charge of everything from market launch to operations. The person I worked with as a member of the Indonesian launch team was the representative of the company.」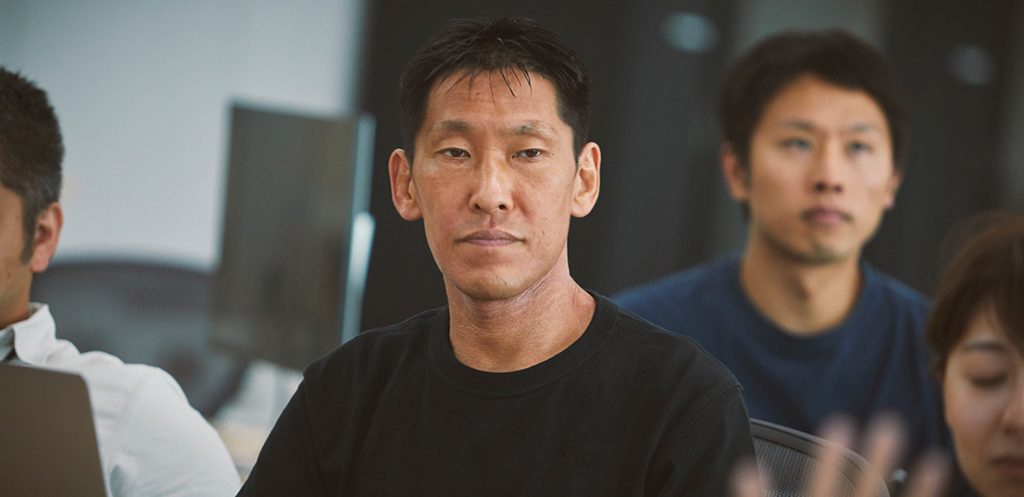 want.jp had both "interesting work" and the "workplace environment that wants me"
Ichimi says that he values two policies when working. One is to "work in a place that looks interesting," and the other is to "work in an environment where you are wanted". When Ichimi made the decision to change jobs, he prioritized the policies that he valued most, and the offer he received from the representative of the company to join want.jp was also a good opportunity for him.
「At the time I received the offer to change jobs, I was not dissatisfied with my work, but I was feeling caught in a rut. It was not that I was thinking of quitting and changing jobs right now, but it was a time when I was searching within myself for how to move forward in my future career. It was at that time that I received an offer from the representative.
During my time at Rakuten, I was impressed by his work in Indonesia and was left with a positive image of him as 'a truly wonderful young man,' including his care for the local members of the team. After he left Rakuten, we didn't keep in touch often, but he went out of his way to make an appointment with me and invited me to work for him, even as a side job. If there was anything I could do to help him with what he wanted, I would definitely do it, so I decided to move to a new job as an employee rather than a side job.」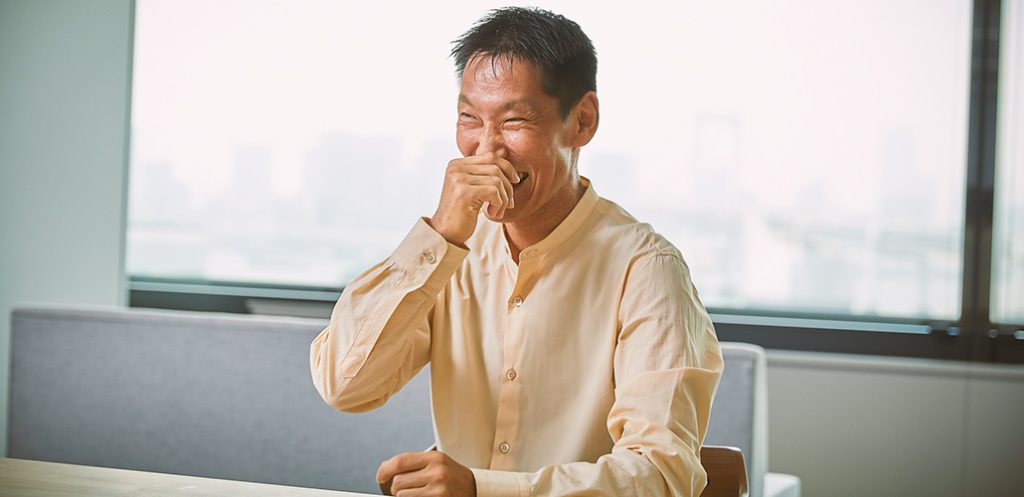 Working is about providing your value to what others want from you.
「When I think about what working means to me, I believe it is to replace the experience, ability, time, and availability that each person has with another value. I pay a fee to do something that I cannot do myself. I believe that this activity is work.」
This is a different way of looking at it, and it can be paraphrased to say that working is about providing your value to what others want from you, and it is this concept that is at the root of Ichimi's emphasis on "an environment where you are wanted".
want.jp has a vision of "creating the next standard for global distribution. We are still in the beginning stages of rowing toward that vision, but Ichimi says, "This company can achieve our goal and provide new solutions.
「Currently, I am mainly responsible for operations around products, but I feel that the corporate IT field is also a role that is expected of me. The larger the organization, the more important areas such as security, account management, and PC management become. I would also like to focus on globalization of the development field. Overseas experience and language skills are values I can offer. I would like to contribute to the growth of want.jp by offering my experience and skills.」