profile
name : Kaito Kotabe
division : Chief Operating Officer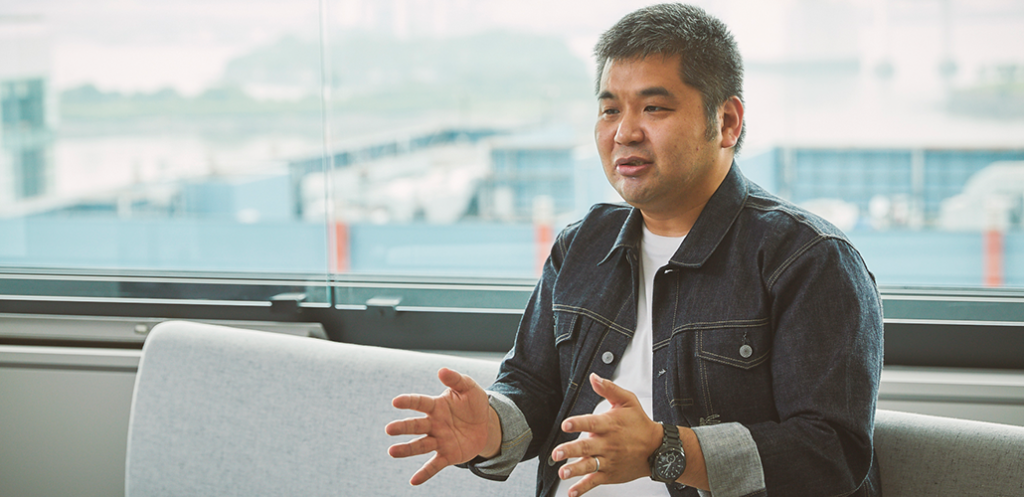 I wanted to be more involved in the business world.
Kaito Kotabe, COO of want.jp, oversees the business side of the company broadly. Using his knowledge of logistics and overseas e-commerce business, want.jp has launched a new business to support Japanese manufacturers in their efforts to expand overseas. Kotabe's job is to acquire new manufacturers, account management, and advertising operations related to this business.
After studying economics at a Japanese graduate school, Kotabe began his career at an electronics manufacturer. Intrigued by the business world rather than as a researcher, Kotabe worked in the manufacturing field, procuring and negotiating semiconductors. He decided that he wanted to be more involved in the business world, so he studied at an overseas business school before returning to Japan and joining Amazon Japan.
Kotabe says that it was here that he deepened his knowledge of EC. As he says, "My experience back then is the foundation for my current work at want.jp," he was involved in acquiring manufacturers and setting up stores as a buyer at Amazon Japan, which had just been established as a Japanese subsidiary.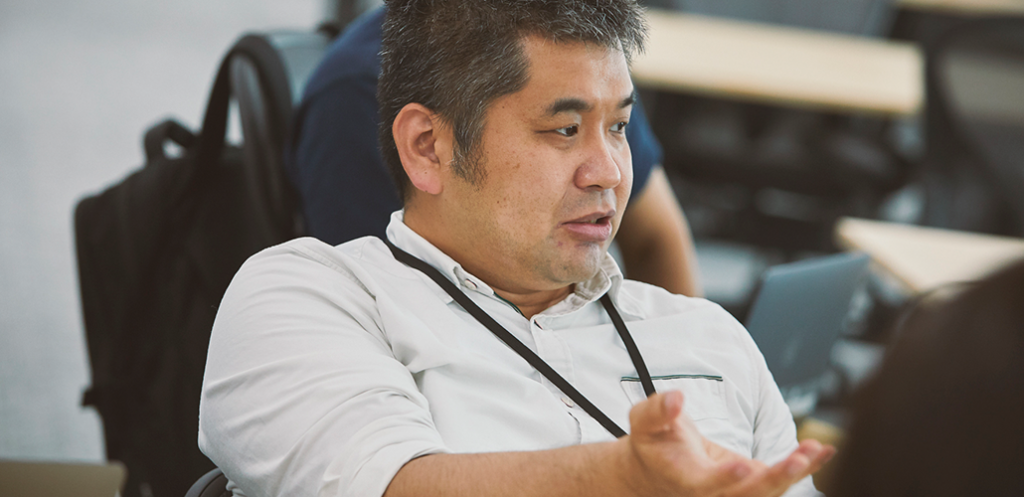 If there is an exciting mountain to climb, let's give it a try
I joined want.jp in November 2021 after working for a foreign startup. I was introduced to want.jp by a classmate from my MBA days. After meeting with Tae-sung, the CEO, several times, he sensed the potential and "passion" of the business.
「I am not the type of person who calculates backwards over a long term when thinking about my career. I am the type of person who wants to jump into a place where I feel the heat at that moment and work while learning. The moment I get a sense of personal growth is the moment I feel happy. Experiencing the growth of being able to do something you can't do is an irreplaceable asset. The money comes later, and I feel like I am on a "journey in pursuit of intellectual curiosity," so to speak.」
The fact that I felt I could give back my experience was another reason I decided to change jobs.
「If there is an exciting mountain to climb, let's give it a try. There is a term called "The Theory of Planned Contingency," which holds that about 80% of a person's career depends on chance events that he or she does not anticipate. My career may be something close to this.」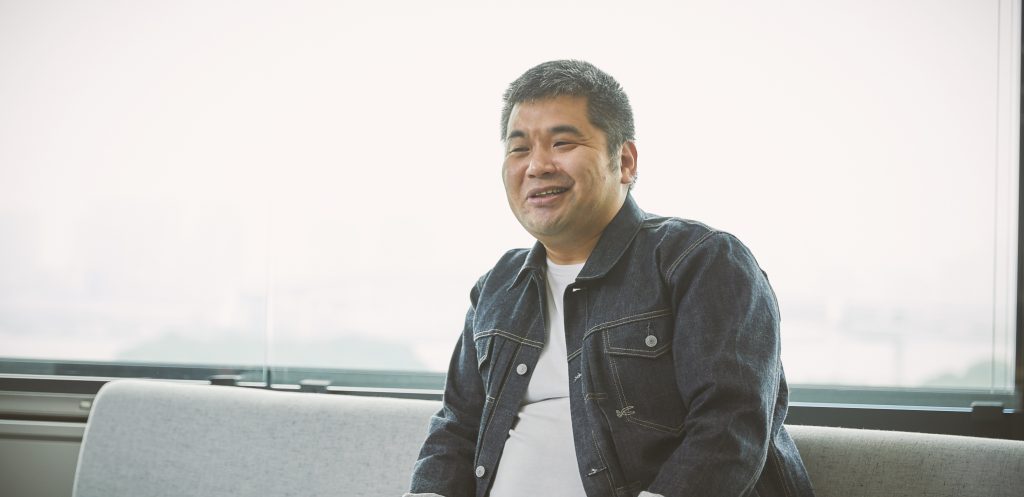 Pursuing the answer to "good work"
want.jp has a vision of "creating the next standard for global distribution。
「When I joined the company, I felt that the business was going in the right direction. When I watch Tae-sung at work, I see that he has a great deal of resilience and the ability to get things done. I have a good feeling about that, and it makes me want to work together with him.」
Kotabe says he would like to build an environment where team members can find their own place to shine and work. At the same time, he also shared his vision, which is typical of Kotabe's pursuit of intellectual curiosity.
「As an individual, I want to do "good work". It is difficult to define "good work," but perhaps my way of working is to pursue the answer. I pursue my intellectual curiosity and dive into places where there is heat, and repeat the process over and over again. When I find the answer, I would like to retire from work and live like a "hermit" making pots in the mountains (laughs)」