profile
name : Sofia Natalchuk
division : Associate, Global Marketplace Management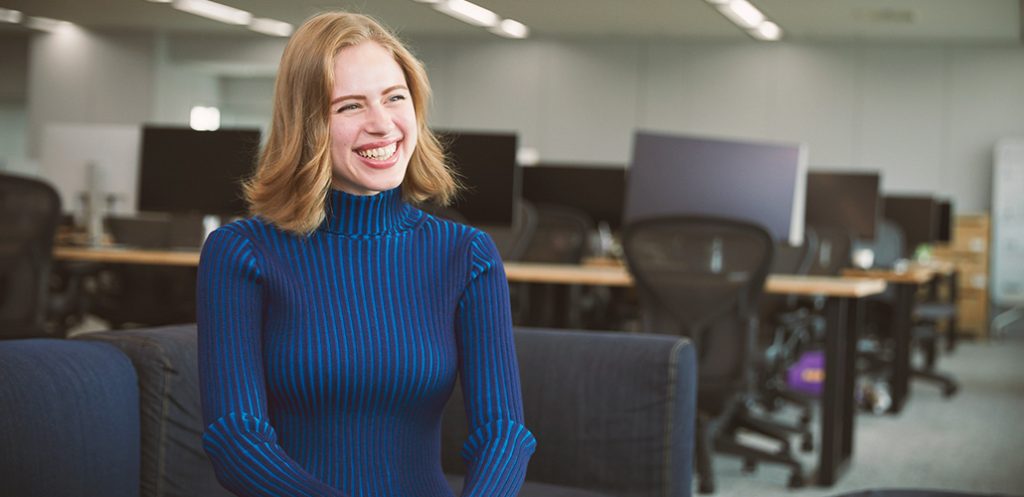 Know the people and culture of the country. Compete in the global marketplace.
Sofia works as an associate in the marketplace team. She is in charge of setting up the store, registering products, and examining measures to increase sales, and is currently in charge of marketplace operations in several countries, mainly in US & EMEA.
「What is important to us in our work is to know the people and culture of the countries where we sell our products. We need to know what people in that country usually buy, what kind of culture they respect, and then choose the right products from among those we sell.」
It is said that even in the same region, the best-selling products in each country will differ.
「For example, in the region of Africa, children's toys and figurines are popular in Morocco and Egypt. In Nigeria and Kenya, electrical appliances such as audio sets and headphones are preferred. It takes a lot of effort, but every day I gather information and learn about various countries and regions. Even though I am in Japan I feel like I am traveling around the world while working.」
Sofia first visited Japan in 2015 for her study abroad program at Kansai University of Foreign Studies. After spending a total of one year in Japan during two study abroad programs, she decided that she would like to work in Japan in the future.
After graduating from university, I worked for a Russian translation company for a year and a half, and then in 2019 I started working for a Japanese company. I started my career in Japan.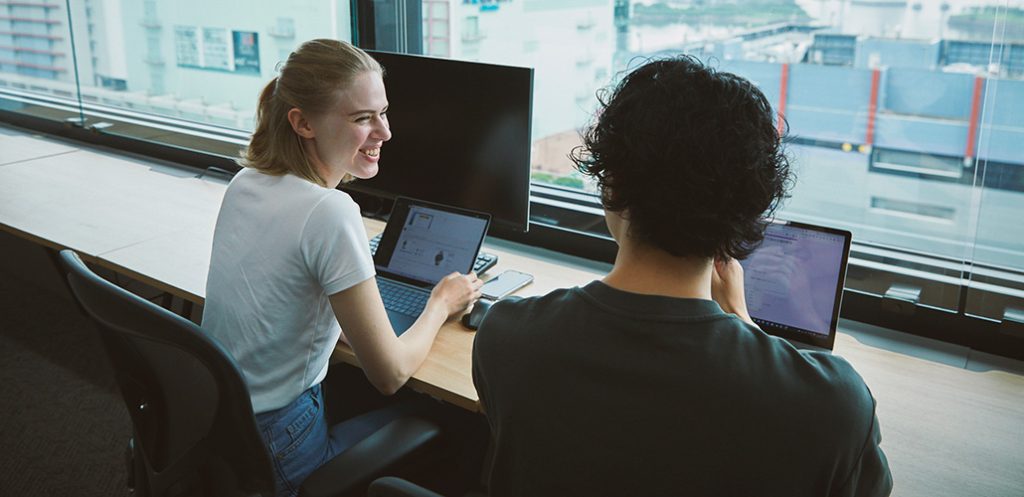 "more than I imagined" team and company relationship
In her previous job, she was in charge of sales to foreign companies and domestic importers who wanted to sell their products in the Japanese marketplace, but she gradually began to think about changing jobs.
「My previous job was in a company that still had a traditional culture, and I felt that the top-down approach of doing the work I was told to do did not suit me. I was looking for a new job at a company that was more open, allowed me to take on challenges, and respected my individual opinions. That is when I came across want.jp.」
Sofia joined want.jp in August 2021. She says that the atmosphere at want.jp was "beyond what she imagined" because the company values its workers and actively listens to the opinions of individuals regardless of their careers.
「After joining the company and actually working there, I felt that the atmosphere at want.jp was a great match for my way of thinking and working. Each company has its own goals and objectives to aim for, but it takes a team to achieve them. If the company does not take care of you, you will lose your motivation and drive, and become mentally exhausted. As a result, you will not be able to reach your goals and objectives. want.jp members understand this very well, and they know that 'if the team is not energetic, the company will not be energetic". That is why they value each and every one of us members!」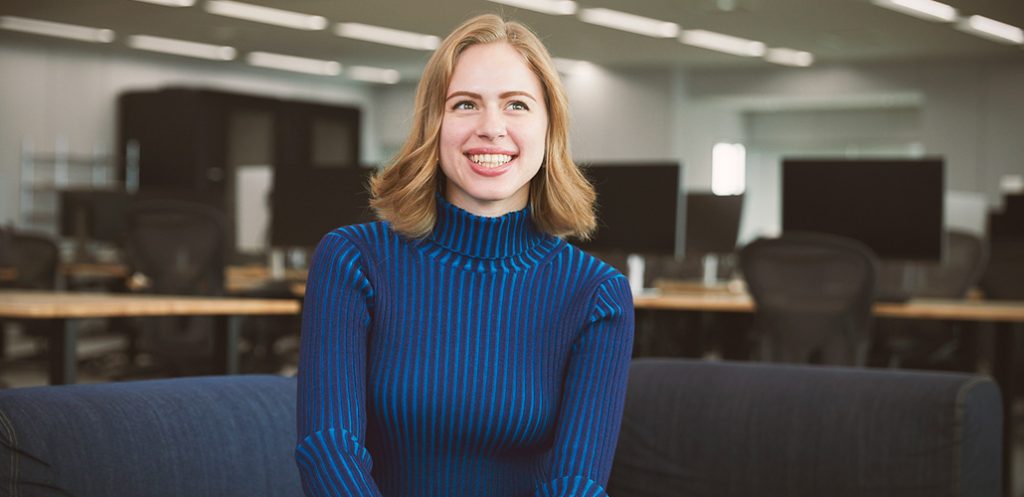 Belive in me.The words that kept me going
Sofia was born and raised in a very small town on the Crimean Peninsula with a population of about 20,000. Ever since she was a child, she had a longing to leave such a city and live abroad someday. However, she says that there were many negative reactions from those around her.
「No one from my small town had any experience living abroad. When I told people around me about my dreams for the future, they all responded negatively, saying that it would be impossible for me to go abroad, and I felt discouraged and depressed.」
Her parents continued to support her.
「My parents continued to help and support me throughout the years, both emotionally and financially. I still clearly remember my mother's words, "Believe in you. If it's Sophia, you can do it. Those words were my rock, and they continued to light the way for me into the future.」
Sofia says she now believes in the future of want.jp, just as her parents once believed in her.
「At want.jp, we have a vision of "creating the next standard for global distribution". The number of members has been increasing since I joined the company, and many of them enjoy their work. The atmosphere is filled with a desire to achieve the company's goals and objectives. Even if you can't do it alone, you can achieve it with a team. I believe that these members and the team can achieve the vision of want.jp. Just as my parents once believed in me, I believe in the future of want.jp and want to contribute more to the company!」