profile
name : Yuka Takematsu
division : Senior Associate, CS&BPO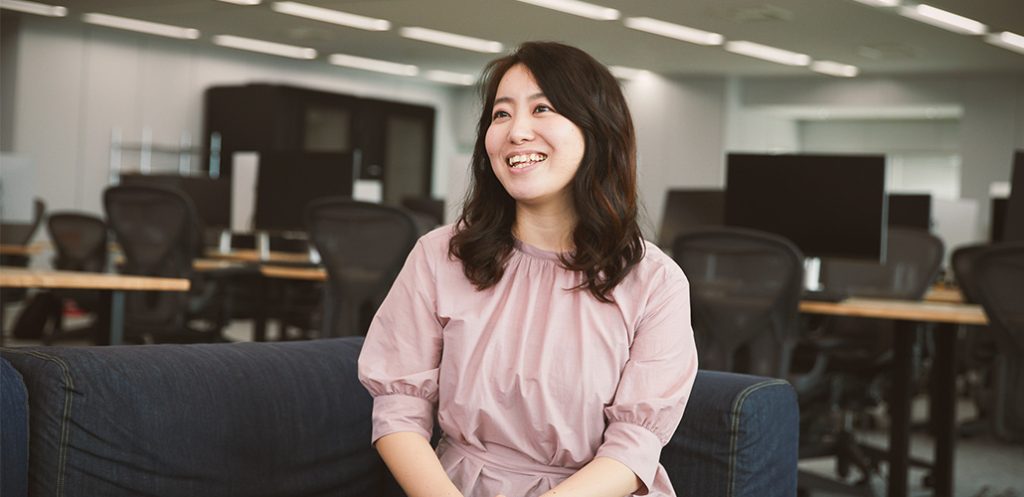 Every day we pursue the question "How can CS contribute to the company?"'
Takematsu is in charge of customer support and offshoring at want.jp's Global Customer support. She works with members not only in Japan but also overseas.
「Customer support is handled by 2-3 Japanese members, while offshoring is based in Indonesia, where we work with about 20 local members on tasks such as call centre operations, advertising management and data collection. We sell our products on marketplaces around the world and receive enquiries from all over the world about product information and delivery status, so we need the help of people who are fluent in languages. I am in charge of overseeing this part of the business with the help of the Indonesian members.」
Takematsu worked as an SE at the company she joined after graduating, before moving to her previous job at a start-up company involved in crowdfunding. In her previous job, she was involved in CS operations for the first time and says that her days were spent pursuing 'how CS can contribute to the company', from setting up the department to building high quality operations".
After six years at the company, she decided to change jobs because she wanted to take on a new challenge. Takematsu says, "I have always had a strong desire for personal growth and learning, and I was looking for an environment where I could get a new stimulus the next time around.
「The scout emails were filled with enthusiasm to hire me and I was fascinated by them. What particularly tugged at my heartstrings was the hunger of want.jp. When I set up the CS department at my previous job, I was also hungry to secure human resources and build a system. I felt that my experience at that time overlapped with the passion of want.jp. The scale of competing with the world in distribution was also a deciding factor in my decision to work here.」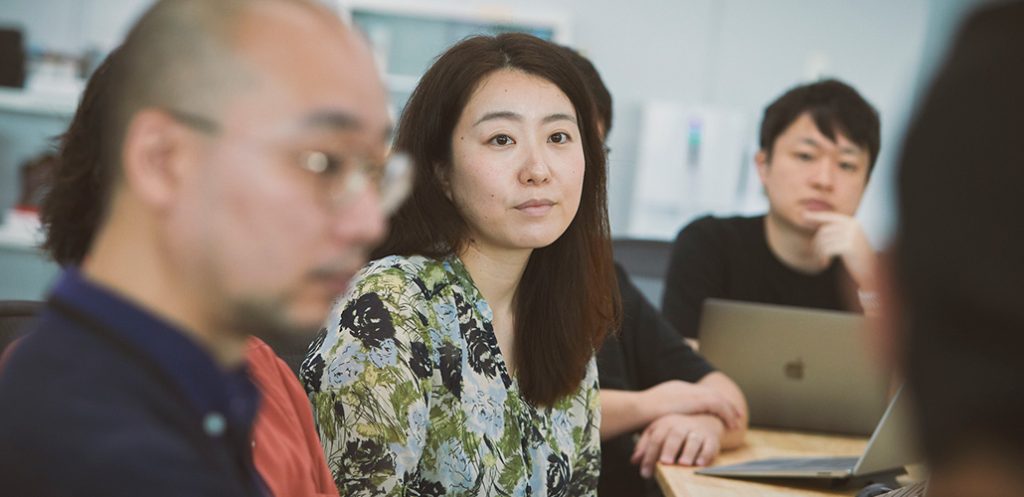 Receiving the voice of the customer and conveying the thoughts of the creator. It is our responsibility as CS to connect the two.
Takematsu says that during the interview process, Tae-sung, the representative of the company, gave her a detailed explanation of what he wanted to achieve as a company and what role he expected CS to play in achieving this goal. Thanks to this, she says, she was able to integrate easily into the company.
「At want.jp, the speed of decision-making is very fast, and I feel that the process of shifting resources and reaching overall optimization is very short. This makes it difficult to keep up with changing conditions and maintain a steady performance in CS, but I find this challenging and I think it is a part of what is expected of me.」
Takematsu first became involved in CS work during her previous job. She says she felt a sense of responsibility and fulfillment from the position of directly receiving customer feedback.
「CS is in a position to directly receive customer feedback and is also the voice that communicates the intent of the product or service. Every product or service has the intentions and thoughts of its creator. It is built with the customer constantly in mind, and it is our responsibility as CS to connect the two and create a happy relationship between them, which I believe is the best part of this position.」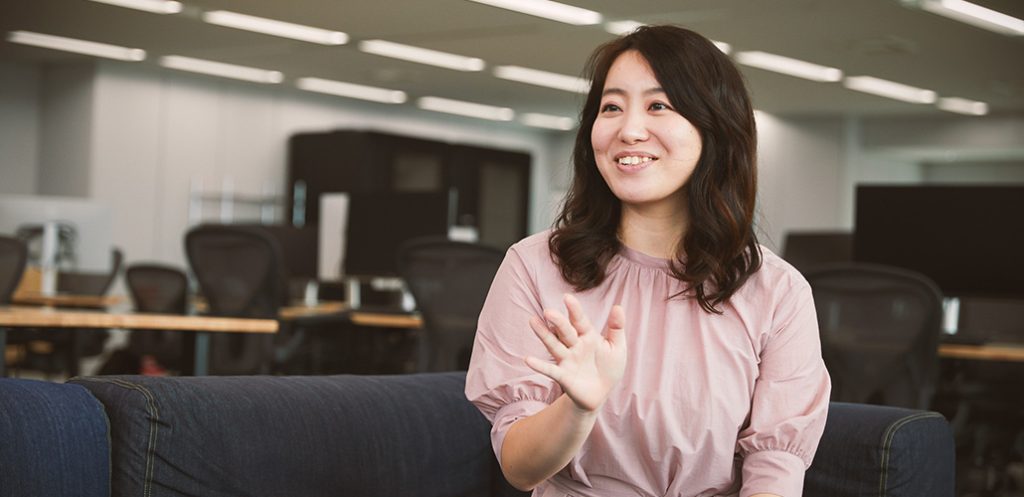 To work is to "rewrite one's limits". Two goals to be rewritten at want.jp
When asked what working means to her, she replied, "To rewrite my own limits". Takematsu answered, "To expand the scope of what I can do and the impact I can have". She said that from now on, she would like to rewrite the two limits at want.jp.
「One is 'to build a company that is a positive step regardless of the country of birth or the environment in which the person is placed. Because want.jp handles products from all over the world, we would like to provide such a step for our members to be active on the world stage. The other is "to enhance the reputation of the job of CS". CS is still often thought of as a replaceable job, but I feel that CS, which deals directly with customers, should be a professional area. Having been involved in CS for a long time, I would like to spread the interest and depth of this work.」